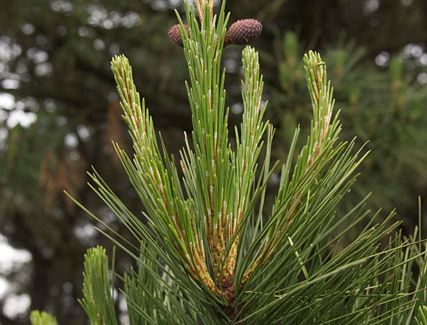 This time we present to your attention a rather interesting way of brewing beer. To prepare this drink you do not even need a classic hops and malt.
3551) Beer from pine shoots. Cut pine young shoots, length 3 to 4 inches, crumble into small pieces, boiled in water, drain through the fabric. A bucket vadkaski put 2 pounds of sugar and cook until thickened, as a liquid syrup, pour into the barrel, cork and store in a cool but dry place, even for a whole year. Preparing beer, to take every 30 bottles of water – 2 bottles of pine broth, boil for two hours, allow to cool, pour into a wine barrel, let it ferment, then pour into bottles.
As you can see, the recipe is simple, but not the fact that such a beverage will be enjoyed by everyone.